About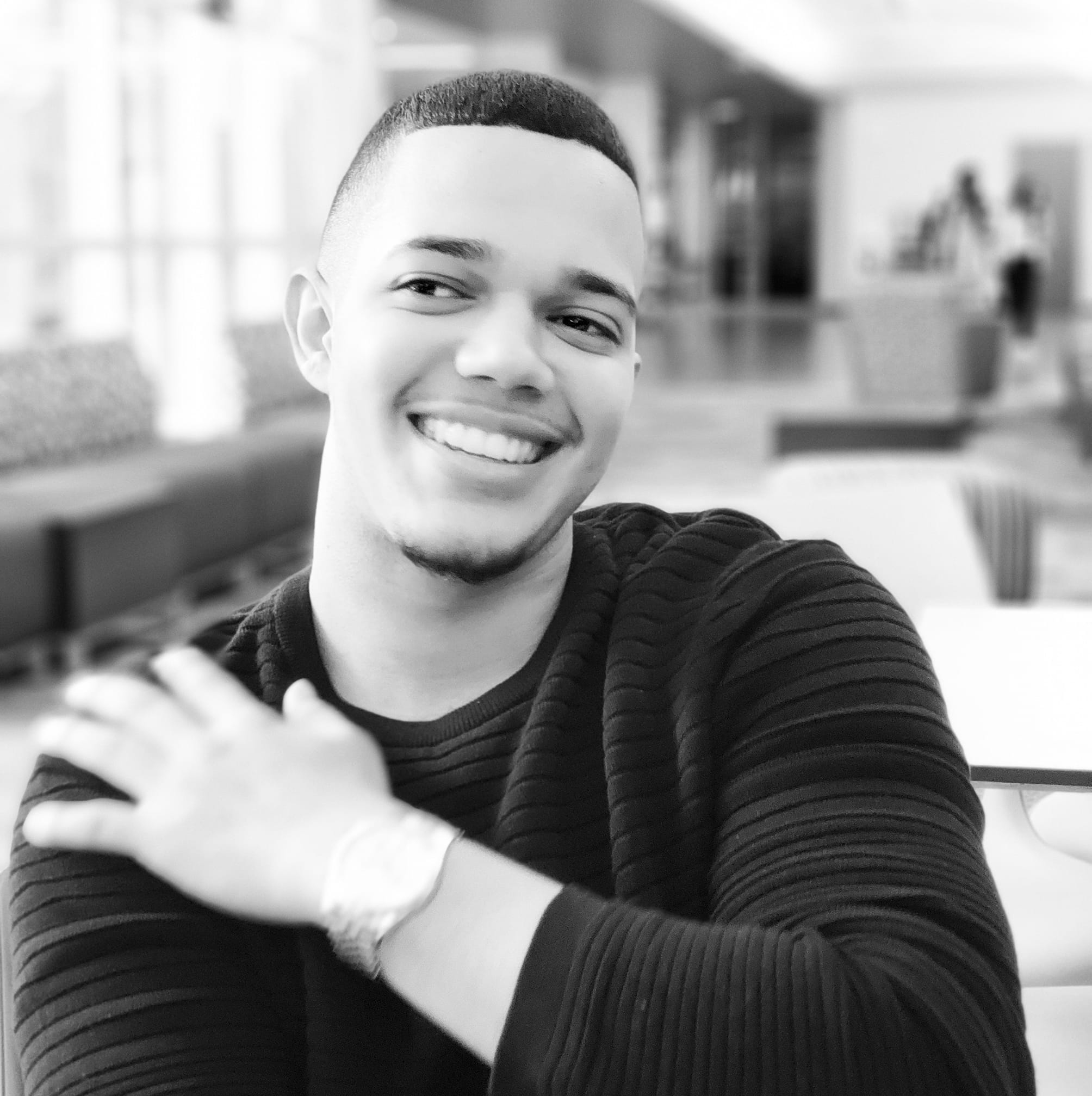 I'm a 22 year old Technology Consultant at IBM. My background is in Computer Science and Informatics. Raised in Brooklyn, NY but born in Dominican Republic. My long term goal is to become a Product Manager using my technical experience in engineering to help lauch and maintain innovative products!
Take a look at some of the various experiences I've had so far in my career below.
Work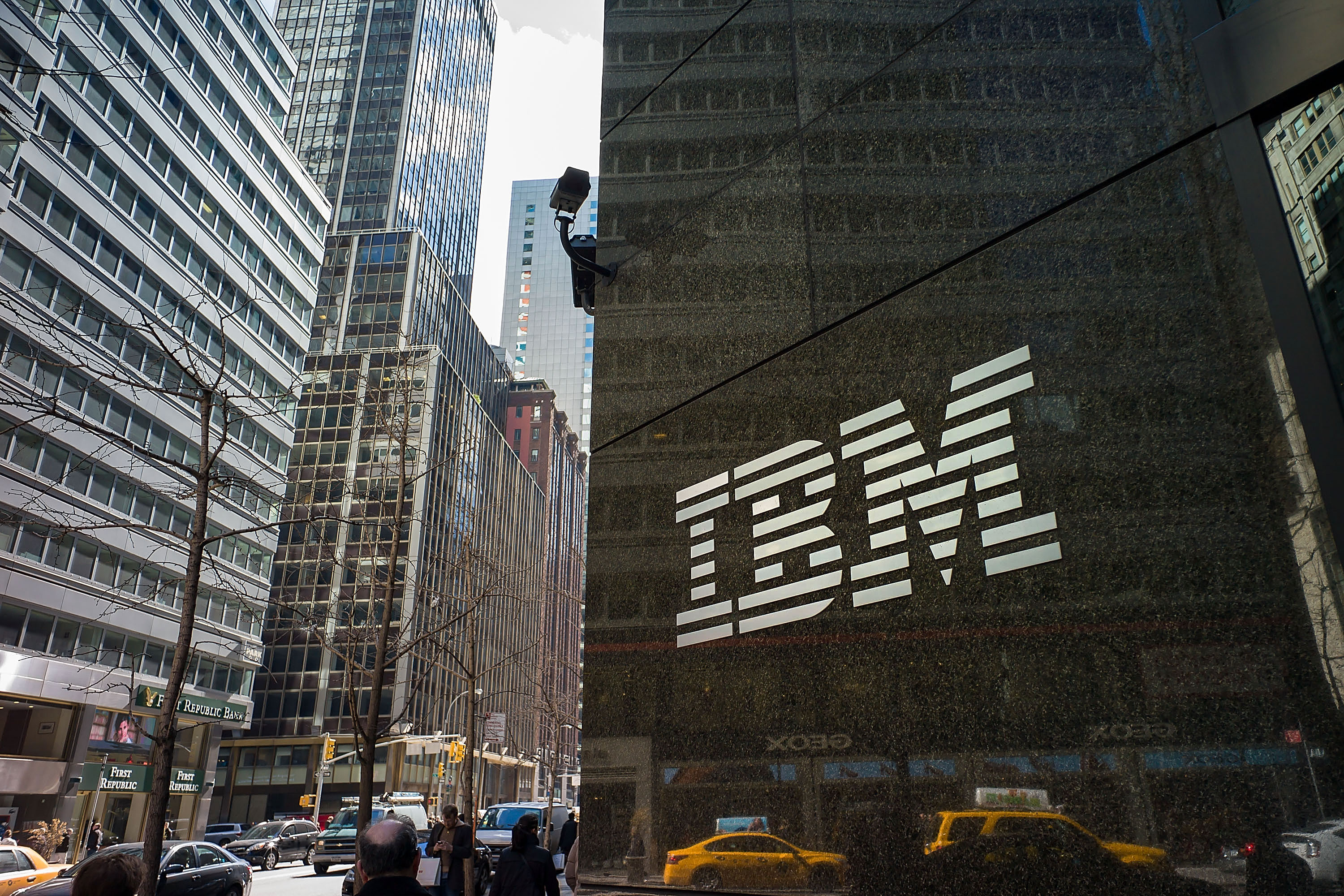 IBM 2014 - PRESENT
I first interned for IBM at age 16 back in the Summer of 2014. In their Marketing and Communications Lab in Upper Manhattan. There I got the ability to create content by interviewing fellow interns and actual IBM employees about their life journey's. While interning I helped produce content for the company's social handles.
Joined IBM again in October of 2015 where I was a Corporate Citizenship Intern mainly based out of my old high school helping with the IBM x PTECH internship program. I continued into the Summer of 2016 where I also picked up a Front End Development project with one of my mentors, Sean Fuoco. I believe one of the most significant programs I participated in as an intern was teaching 3rd-5th graders on Fridays how to code with some of my peers. I created the curriculum and mainly had students create what they wanted from games to sketches it was fun watching their imagination fly with the application Scratch.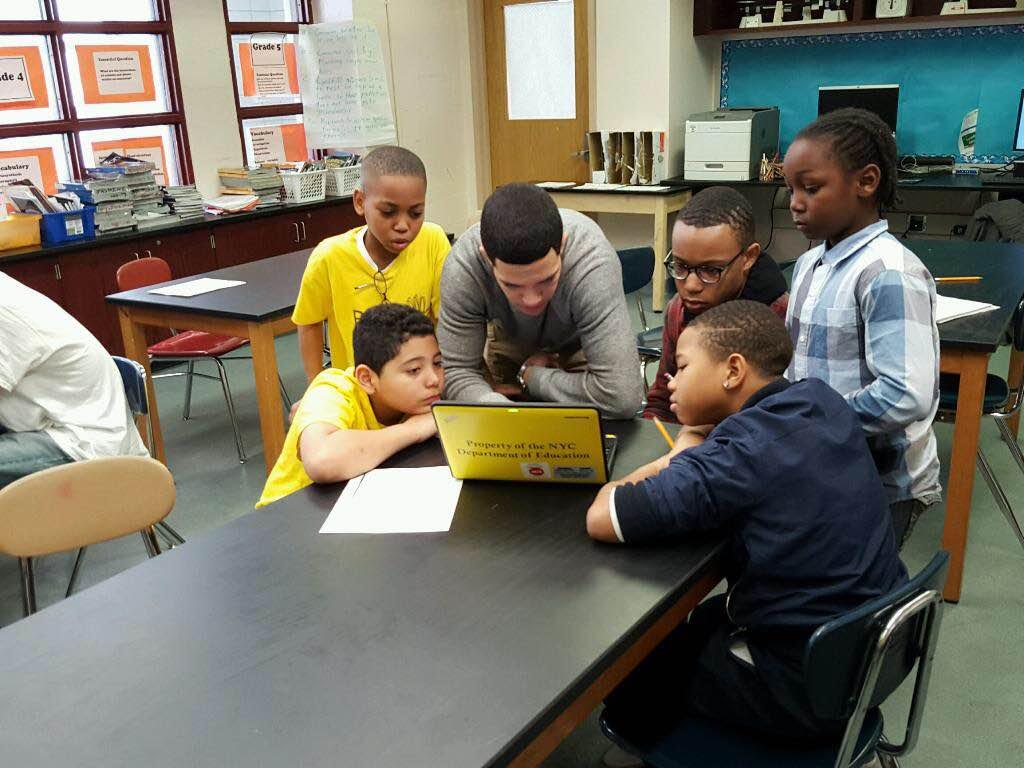 In 2017 I returned and was given the opportunity to supervise over 44 PTECH interns at IBM and document internships in multiple cities (NYC, Armonk, Chicago, Norwalk). I was one of the go to personnel for the interns placed in NYC in any regard from tips about using IBM software to assisting them with their projects and giving them construtive criticism.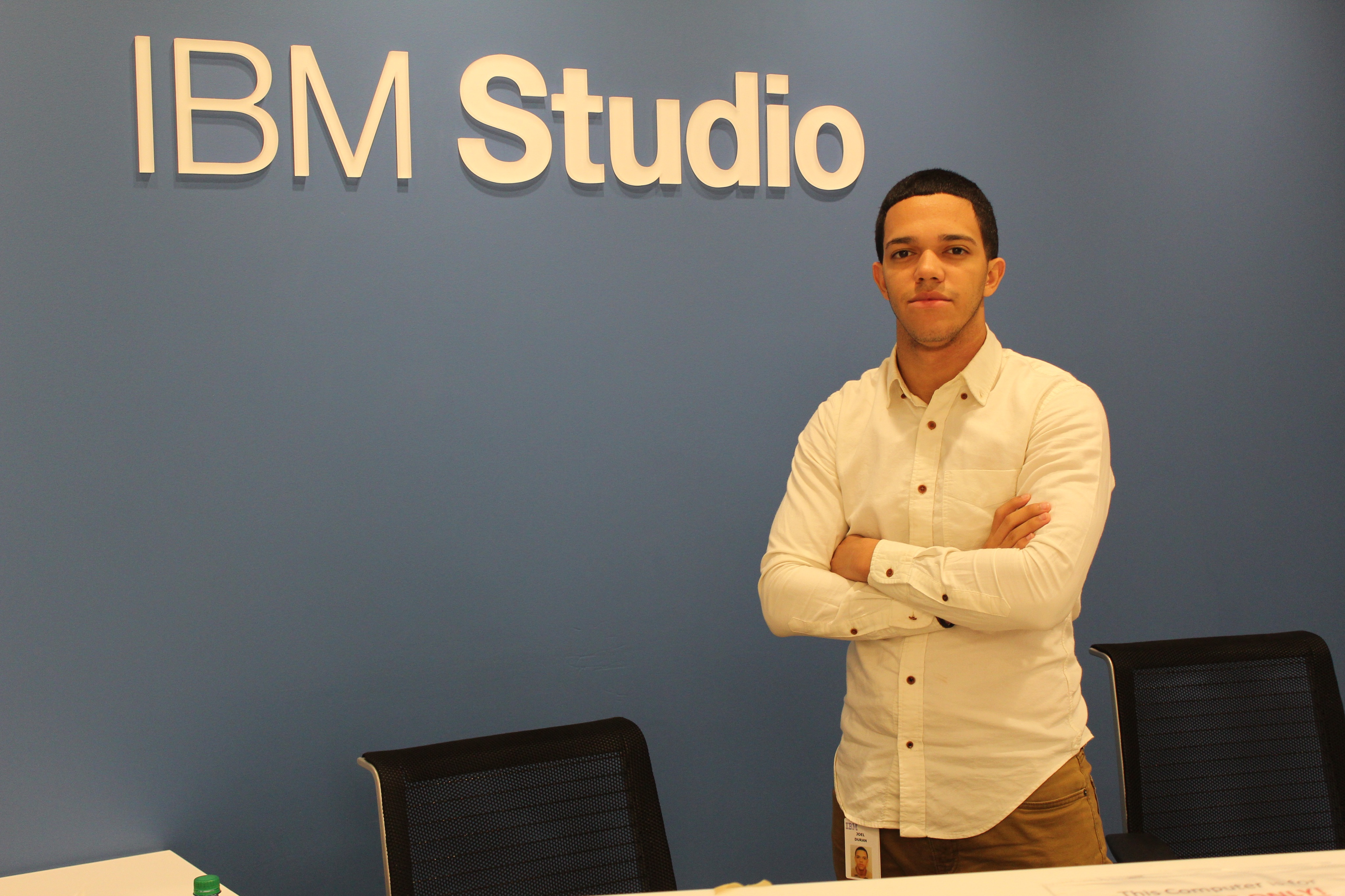 I interned in 2018 one last time in Washington, DC within the Federal Sector. I got a chance to support FEMA and wrote over 200+ test cases that summer. After graduation in December 2018, I joined full time in March 2019 and now have over a year at IBM. In that time span I've influenced over 40,000+ users as a Tier 3 Help Desk Technician. Supporting the production database and submitting Change Request & Defect Reports that improve our client's users UX. It has been a long but very rewarding journey so far!
Mentions
My article from my medium blog was published on Afrotech.com about my first experience at their 2019 conference. click here.
IBM Executive Stan Litow mentioned me in his book "The Challenge for Business and Society. From Risk to Reward". click here.
Had the honor of meeting CodeAcademy's CEO (Zach Sims) on a Panel about the "Future in Education". I, as a user of his learning platform he decided to mention me in the following blog. click here.
In this article I was mentioned by Mary Jo Madda (Google PM) at the time a Columnist at EdSurge. click here.
Graduating from the illustrious P-TECH high school in Brooklyn, NY I was mentioned by the IBM Jobs Blog. click here.